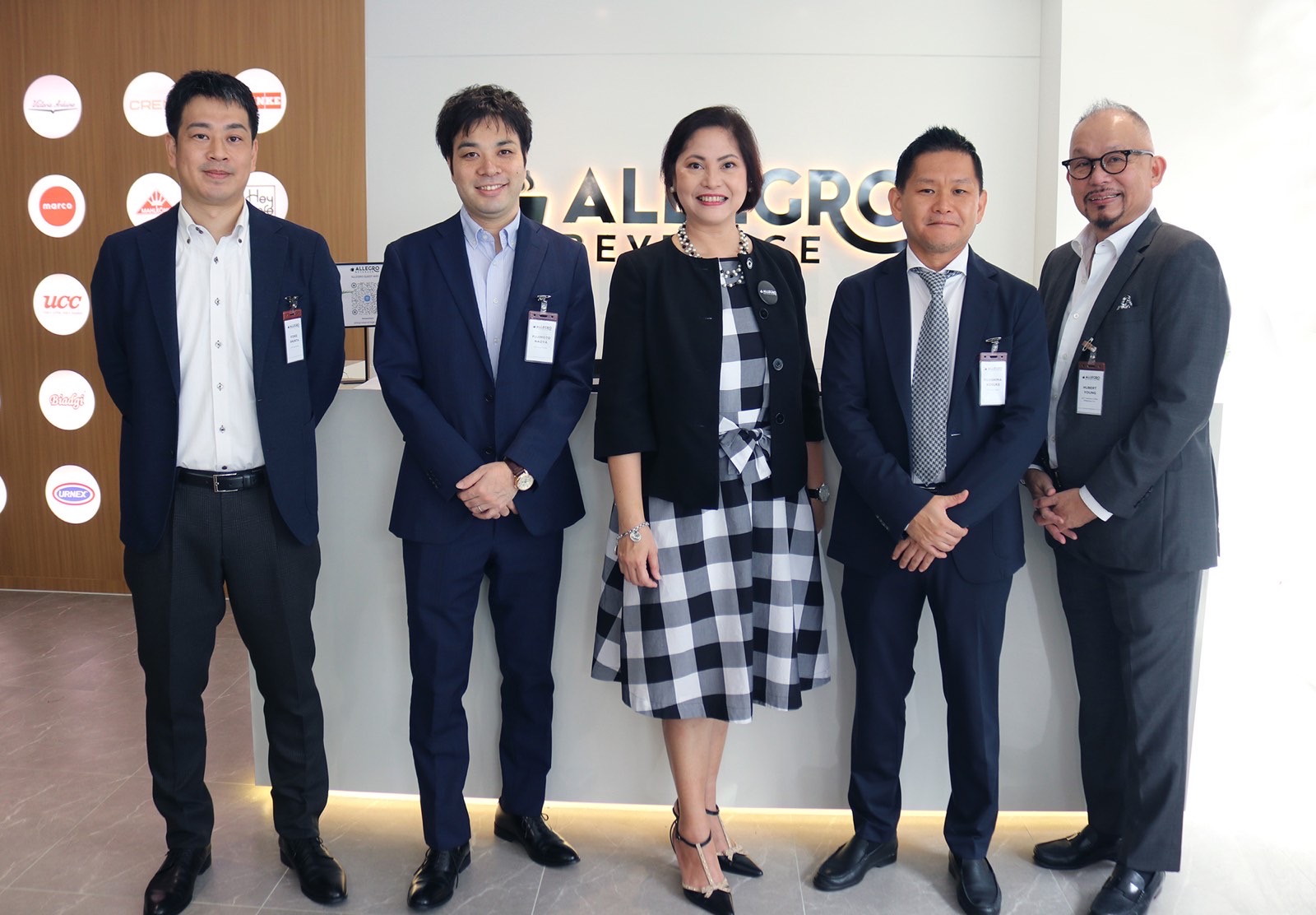 Embark on our coffee journey as we unveil the doors to Allegro Beverage Corporation's new office. The inauguration ceremony took place on July 31, 2023, marking a significant milestone in the company's journey.
Gracing the event were Allegro Beverage Corporation's Chief Executive Officer, Yasmin A. Vasquez, along with UCC Philippines President and CEO Hubert U. Young, Kosuke 'Keith' Fujishima, Executive Officer of UCC Holdings and COO of UCC Asia Pacific Pte Ltd, Naoya Fujimoto, General Manager of UCC Philippines, and Shunta Koike, Chief Corporate Planning Officer of UCC Asia Pacific Pte Ltd, who were all present for the ribbon-cutting ceremony.
Having previously been situated in Makati City, the decision to relocate was driven by the aspiration for heightened operational efficacy and expanded capabilities. The move to this new office space exemplifies Allegro Beverage Corporation with UCC Philippines's commitment to growth, innovation, and customer-centricity, and it marks an exciting chapter in the company's journey in the world of coffee and business excellence.