UCC Concept Store In Thailand
Posted 2020.07.22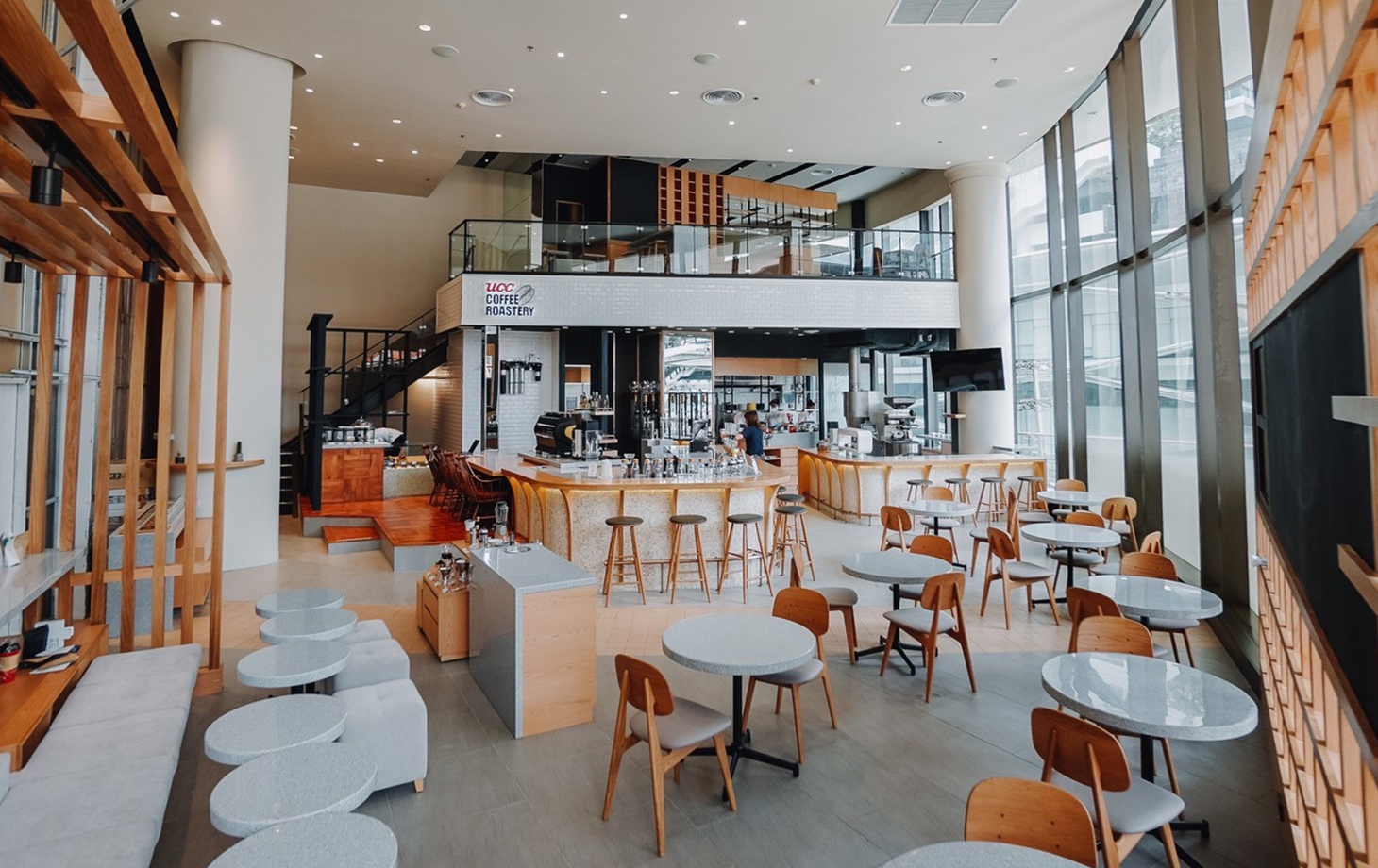 We are proud to announce the soft opening of our first Asia Pacific region concept store, UCC Coffee Roastery located in BKK on June 25, 2020 at Bangkok Gateway Ekamai M-Floor.
UCC Coffee Roastery offers a brand new modern Japanese design look environment, with a coffee roaster and a coffee sensory counter offering personalized service.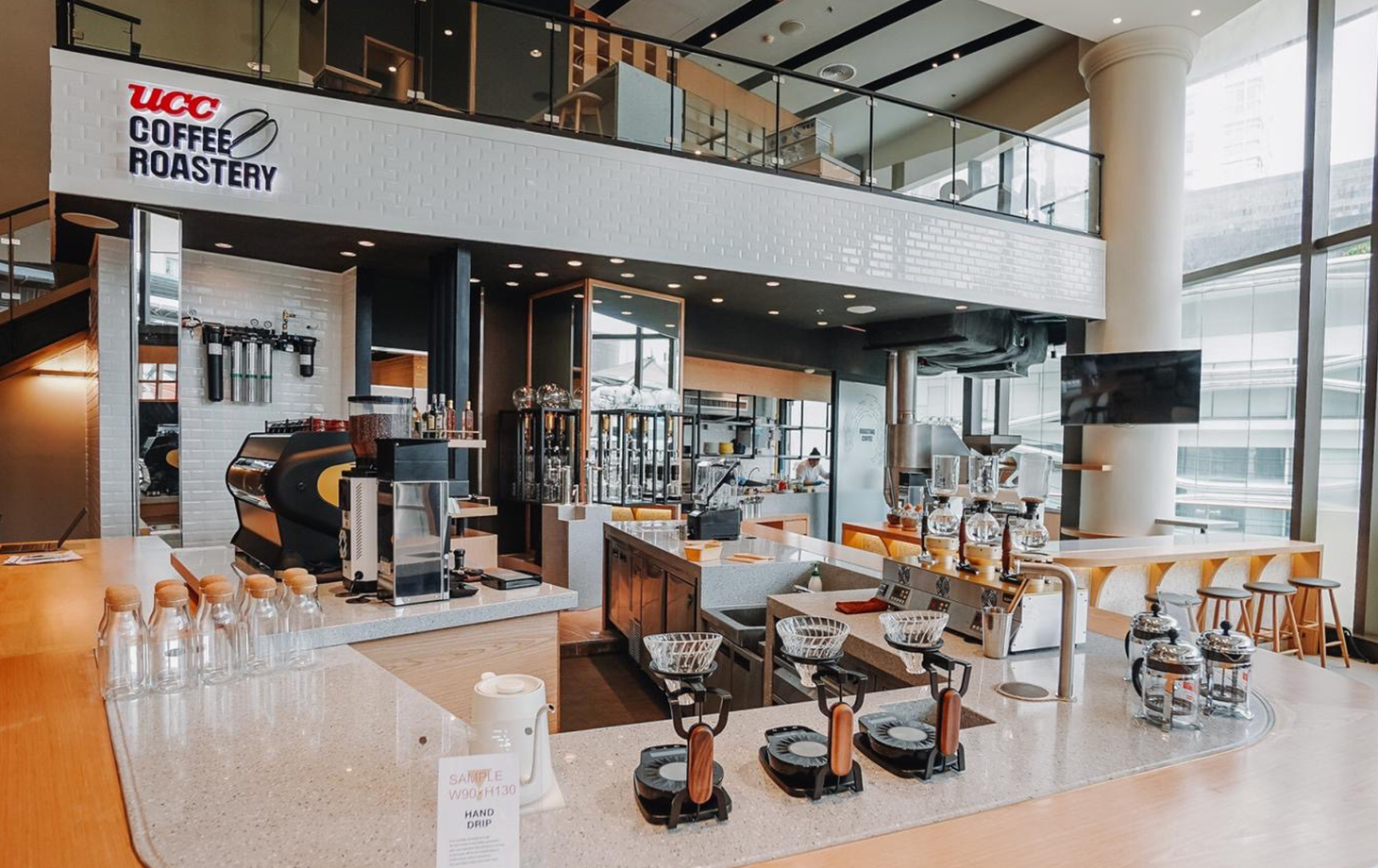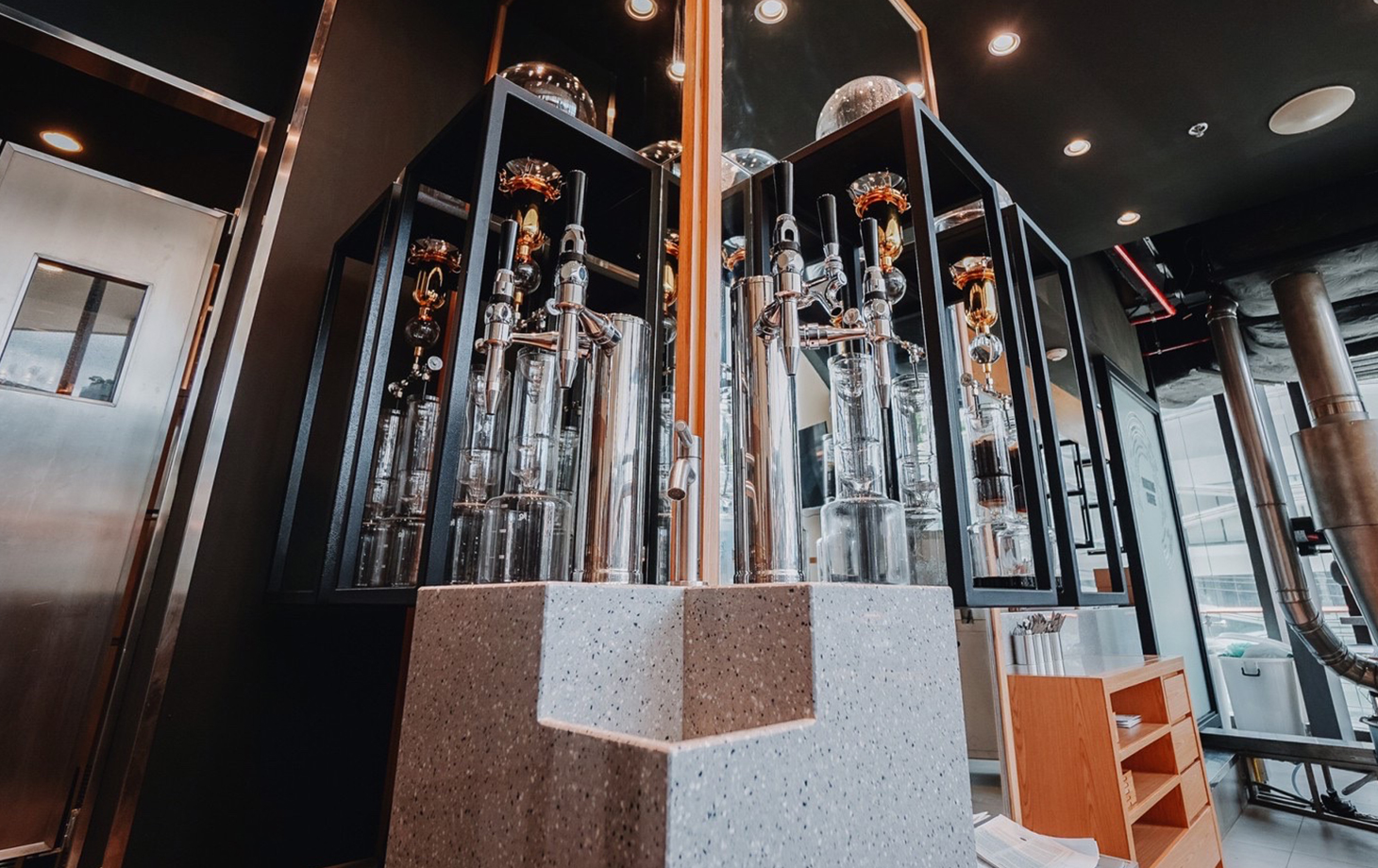 UCC Coffee Roastery freshly grounded, its inviting aroma wafts through the air, perking up spirits and lending even more energy to the cafe atmosphere. The freshly roasted coffee beans will be the centre of attraction wherever coffee is brewing nearby.
Customers are able to seat around the roasting counter to see various process of roasting and brewing activities. The refreshed service model promises more personal experience to assist customers in selecting their choice of coffee in best preparation method.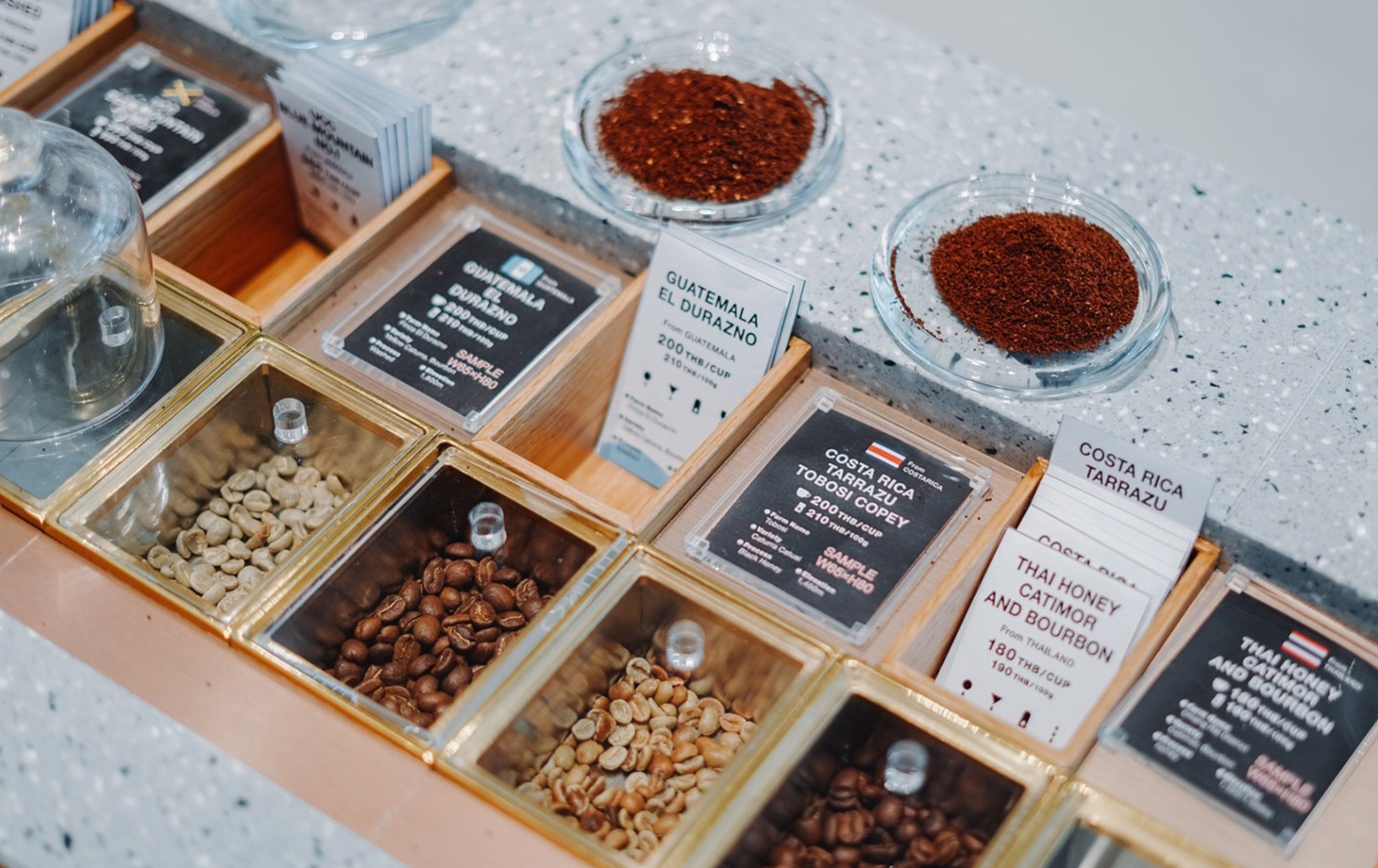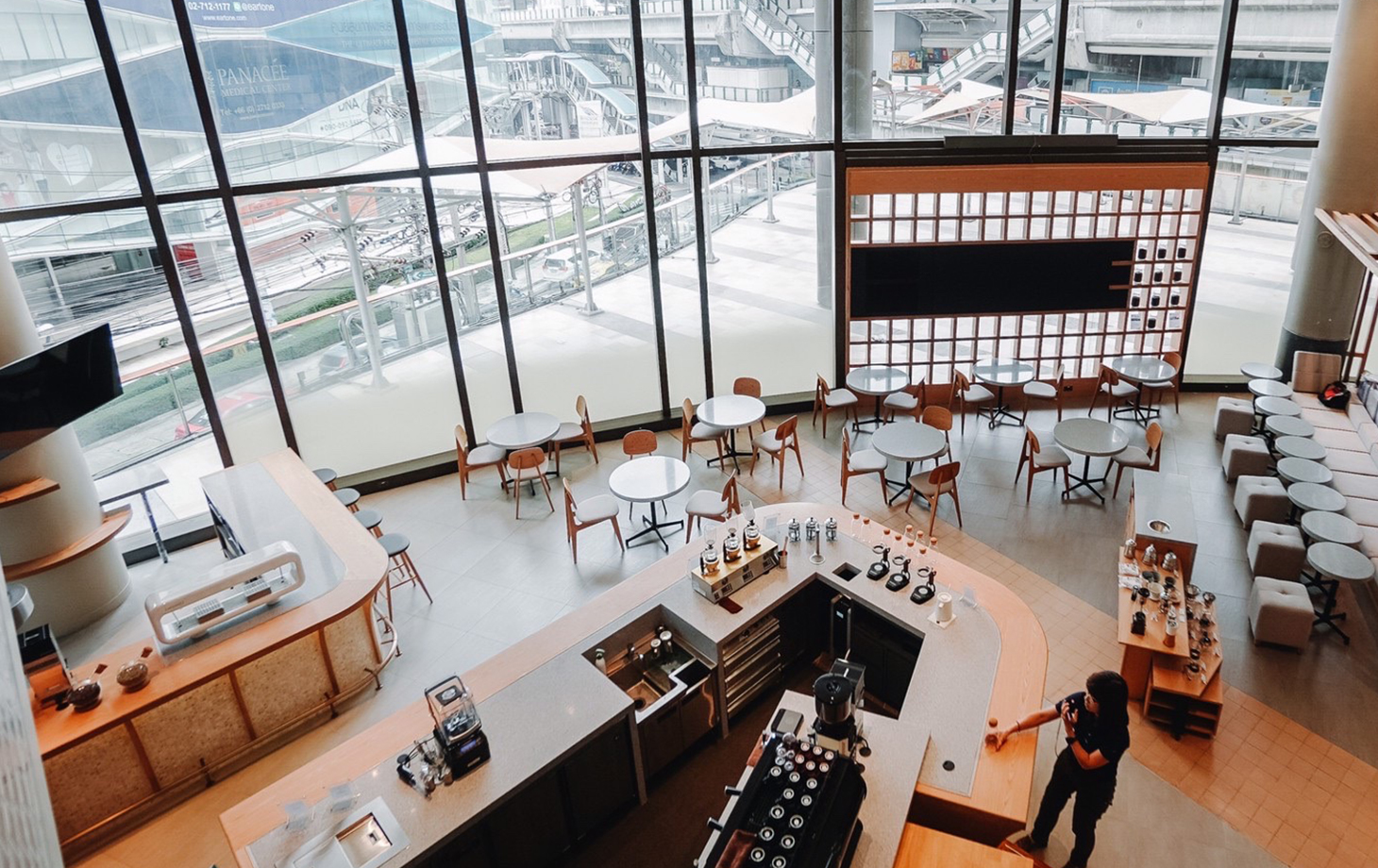 Local team, together with Japan and AP cafe management have been hard at work to develop this concept store, its menu offerings, as well as in improving the overall customer experience. It is a key milestone for UCC Thailand in building UCC brand awareness and in growing the café business. UCC AP will proceed for opening this strategic concept stores module into other strategic locations in key parts of Asia region for further brand building, which currently Indonesia is explored as its next destination.