UCC Singapore Professional Solutions
Posted 2020.11.17
Our Factory is fully equipped to provide our customers the best coffee quality and to cater to clients customised blend requirements.
Customized & Specialty Single Origin Coffee Selections
Single Origin Coffee Selections in different packaging options.
Customized (OEM Blends) Products for different B2B Channels.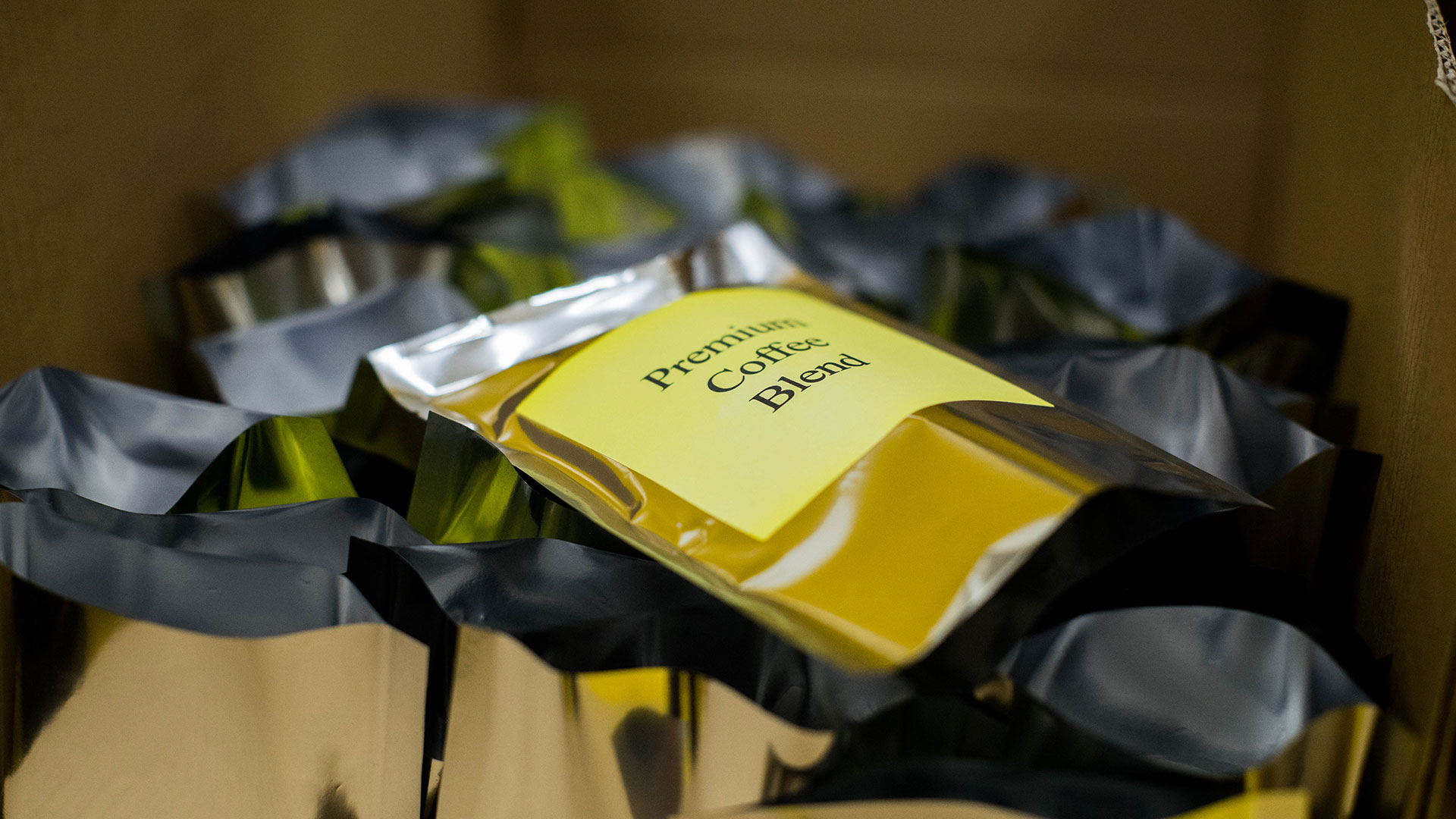 Technical Service & Coffee Equipments
From carrying renown coffee machine brands to training and technical services, we are proud to say that our technical department is extremely dependable.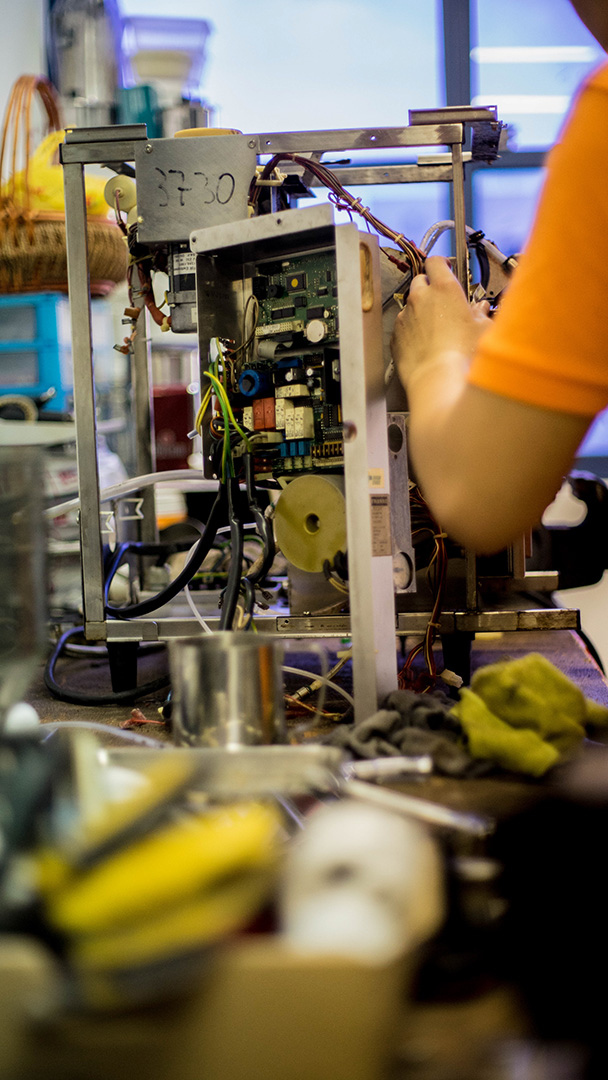 Coffee Equipments Package for Event
Stepping up to start an event? Not sure what equipment you'll need? We have everything you need to get you up and running!