UCC Singapore supporting Frontline Healthcare Workers and Our Communities.
Posted 2020.11.11
Our aim is to support and provide welfare by sharing some of our UCC product as they enjoy the drink being at home or dormitory. In order to extent our support to different communities.
Firstly, we have extended our generous to the nurses and doctors of Changi General hospital.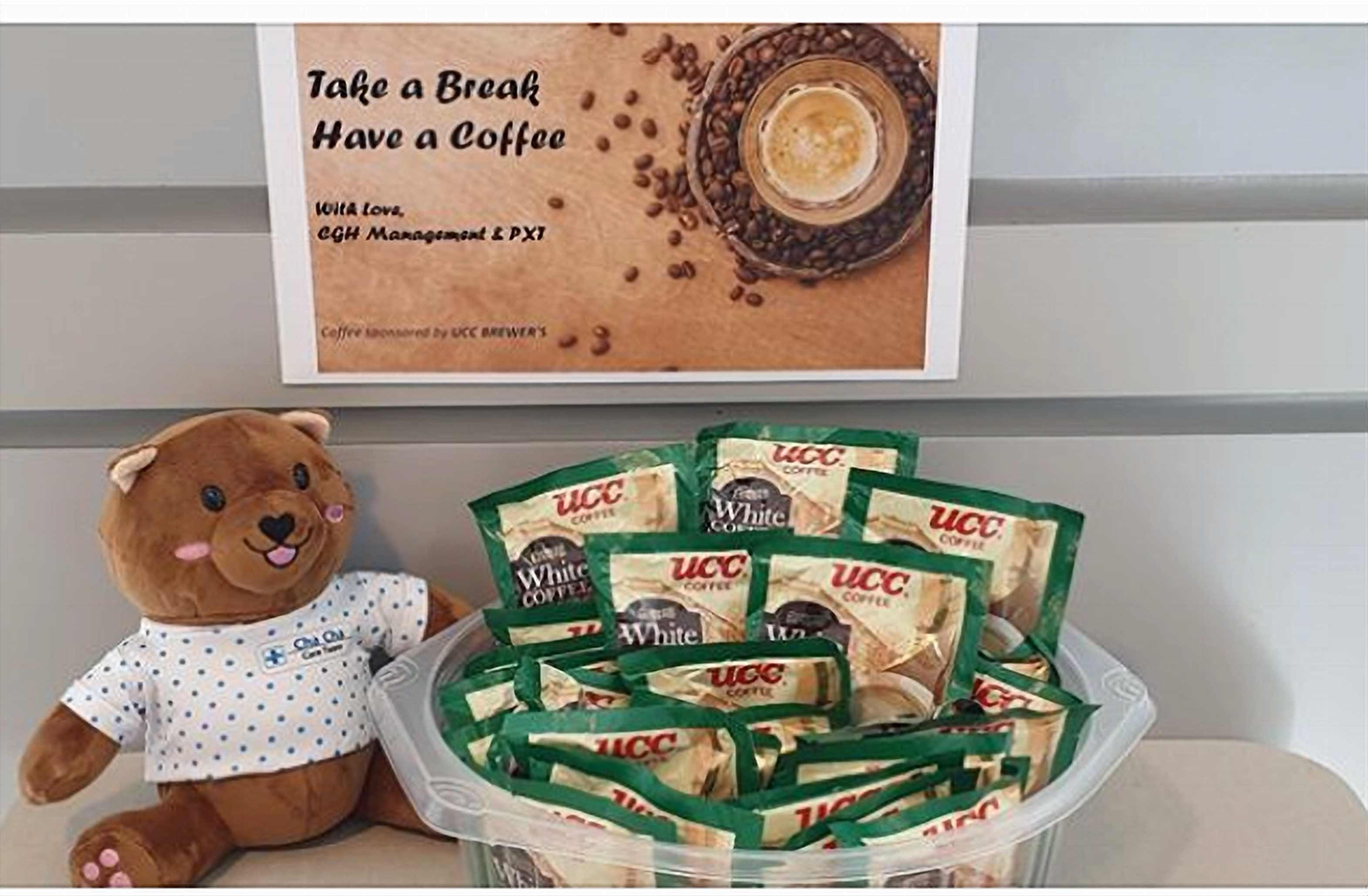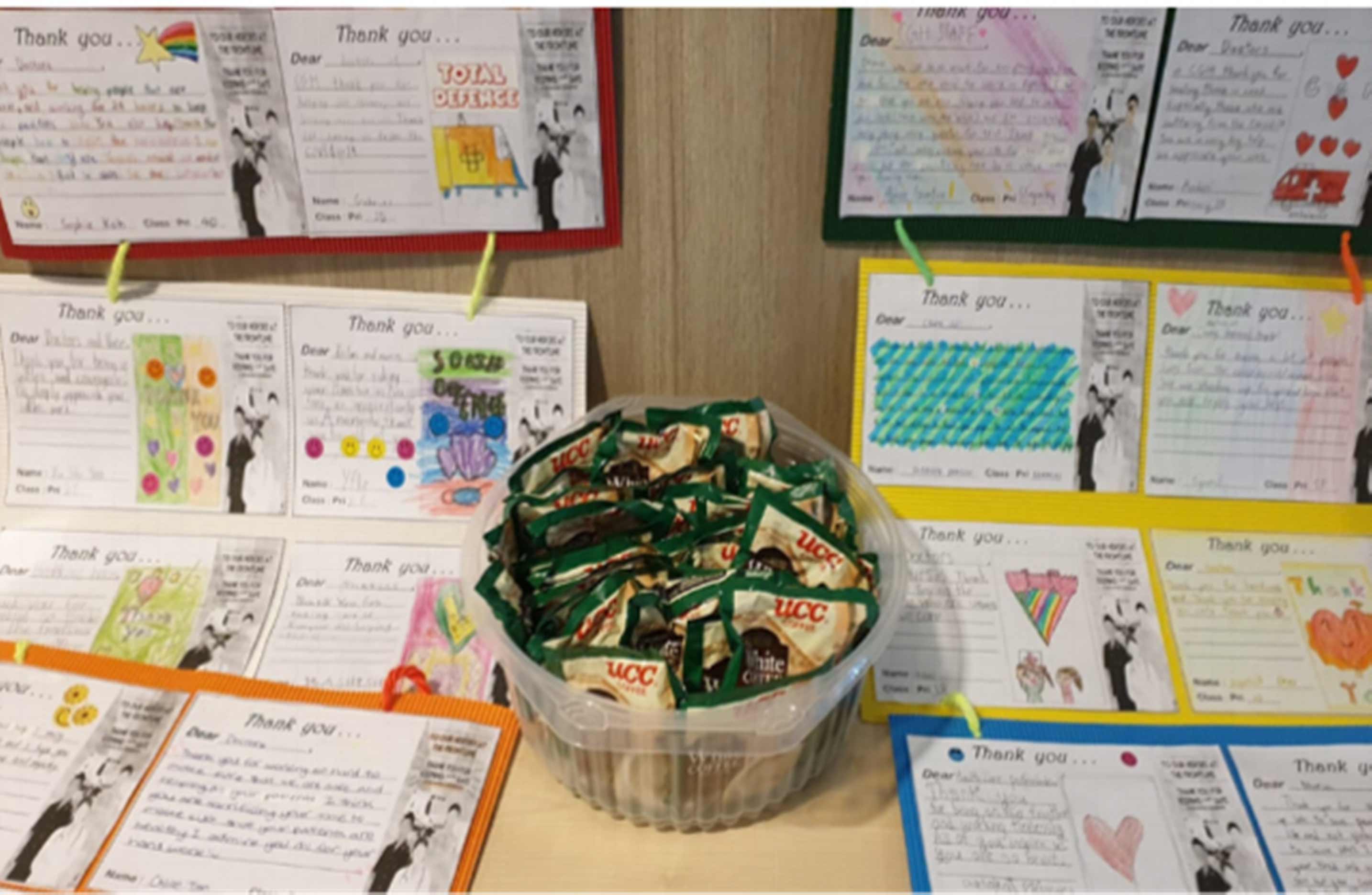 Secondly, our deep appreciate to the drivers and volunteers of SBS Transit.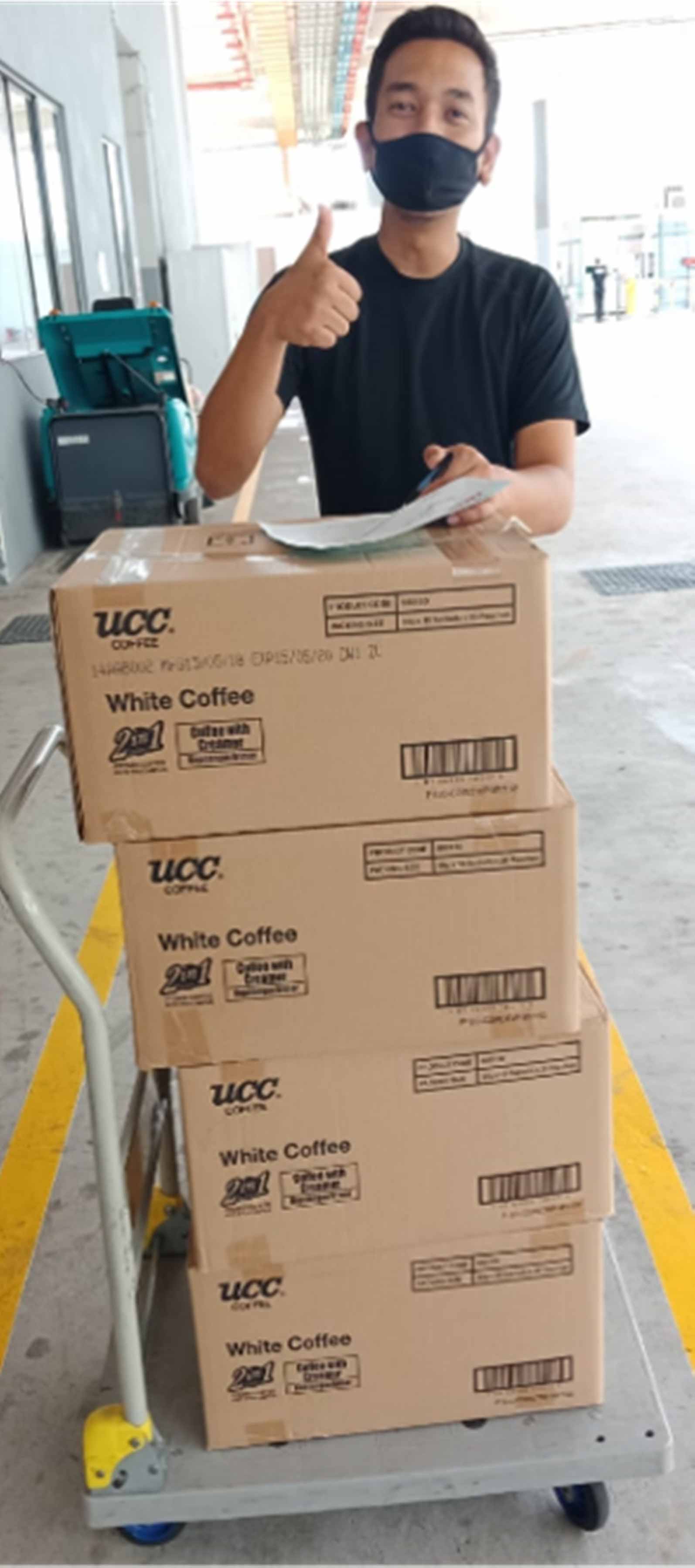 Thirdly, Our warm comfort by sending our UCC produce, for the affected people in the dormitory.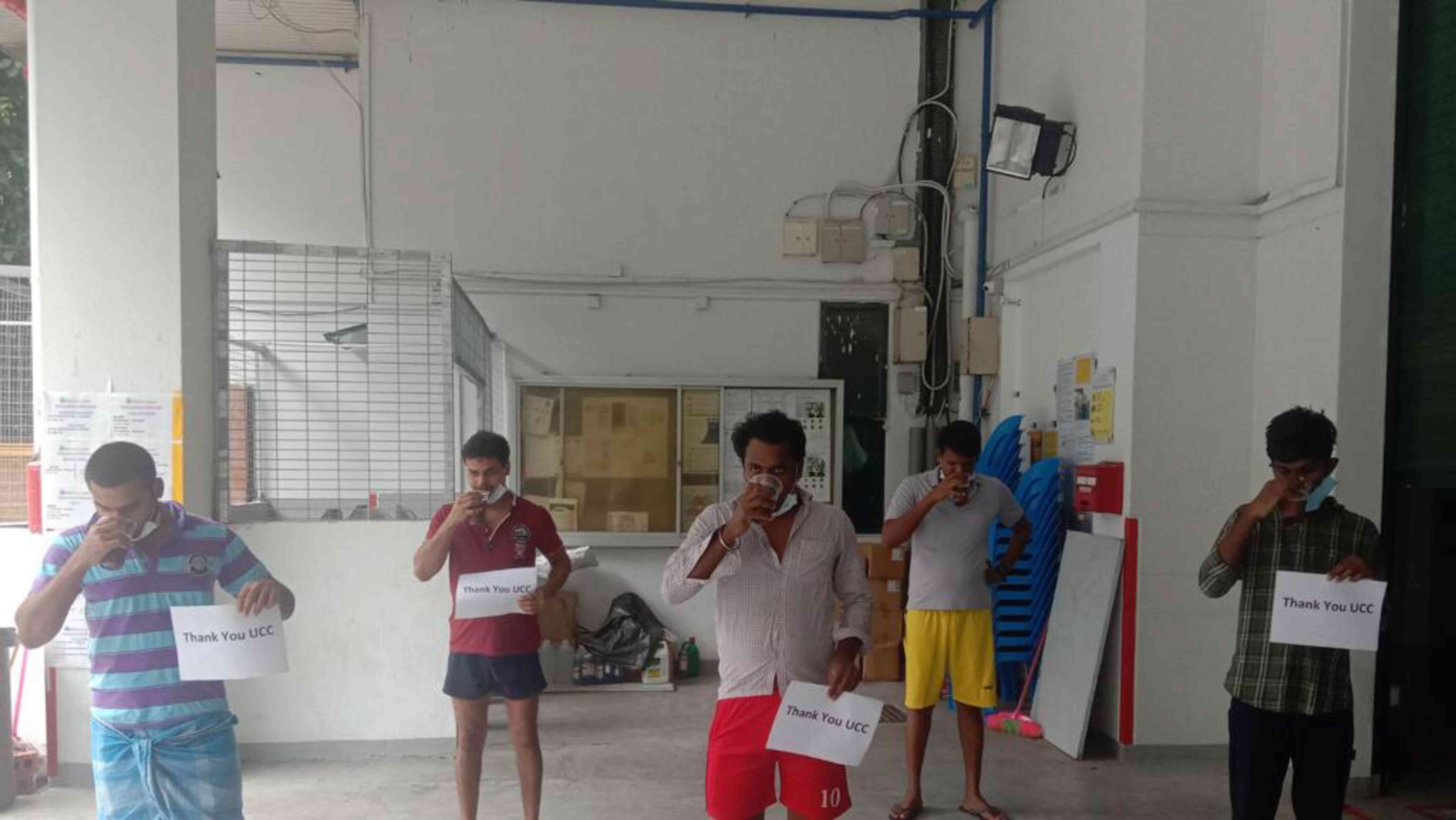 Lastly, to help foreign worker and elderly in Singapore meet some of their basic needs as we fight the COVID pandemic together.